Zoran Nikolic, President and Chief Technology Evangelist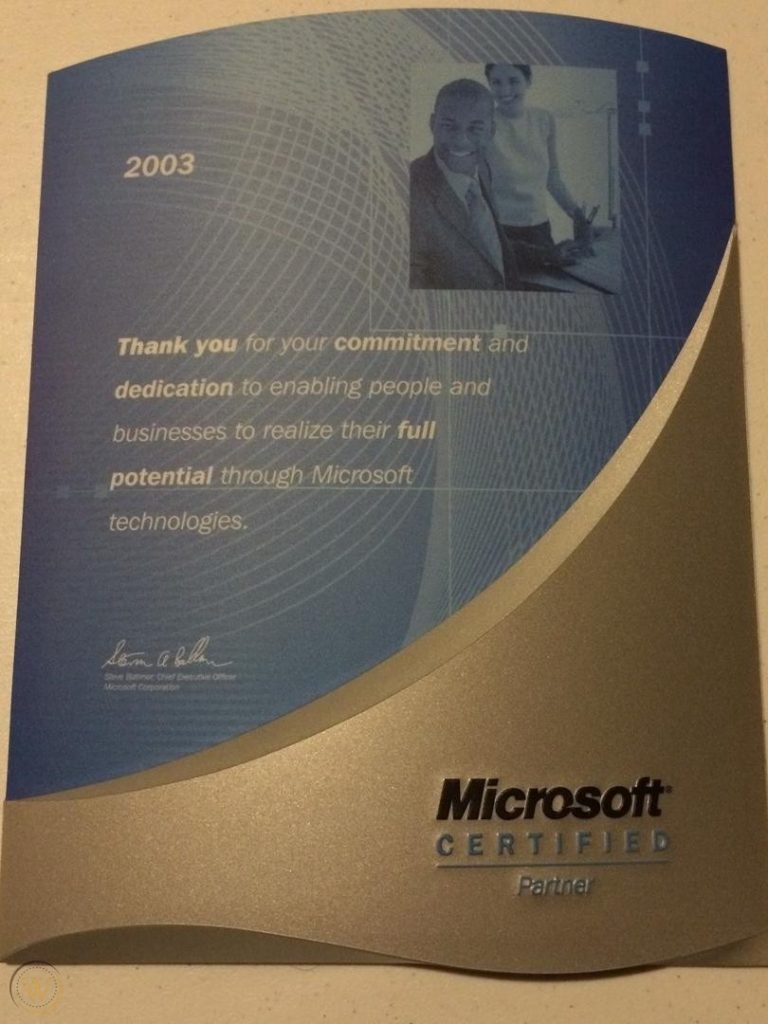 IT that works for you
GM Solutions specializes in a wide range of services, including tailored IT services and solutions for small and medium businesses and their owners in Greater Vancouver. We help our clients develop an information technology strategy that best meets their goals. Our responsive IT team is incredibly friendly and can help you every step of the way in growing your business. We expertly combine our services in order to provide you with customized help and support so you only get what you need and what you want. Our innovative approach starts with a thorough investigation of what your company needs to succeed so that we can ensure a perfect fit with you and our services.
Our goal is to be the one stop shop for all computing needs including the following:
Strategic Planning and Consulting – We will help you develop an IT strategic plan.
Implementation – We will not only implement the necessary software and hardware, but will provide training to help you better understand and operate the technology.
Products – We will provide you with all required hardware, software, and 3rd party services required for implementation.
Ongoing Support – We will provide you with ongoing support, either as a managed IT services or on demand. That also includes vendor liaison services.
Technology Consulting – As part of our managed IT services or on demand, we will ensure that your IT plans are aligned with your strategic business objectives. We will review your company's goals and technology issues with you, make specific recommendations, and help you plan and budget for future IT needs.
GM Solutions' clients benefit greatly when they choose to partner with us. Not only will you have more energy and time to focus on your business while we handle your IT needs, but you'll experience happier and more productive employees, too. Let us help you open the doors to more technology so you can rest easy that your network will always perform to your standards and that your company will be able to outperform its competitors with ease. Sleep soundly tonight knowing that your electronic assets are optimized, maintained, and protected – because ensuring your business' technology runs smoothly is our top priority
Since 2002, GM Solutions delivers innovative and scalable business solutions that will empower you to reduce costs, increase revenue and achieve a competitive advantage through information technology. We become Microsoft Certified Partner in 2003 and since then, we have maintained that status.
We understand your challenges; our goal is to bring your budget under control and provide reliable services with minimal interruption in your regular business activities. You can focus on your business and depend on GM Solutions for all your technology needs.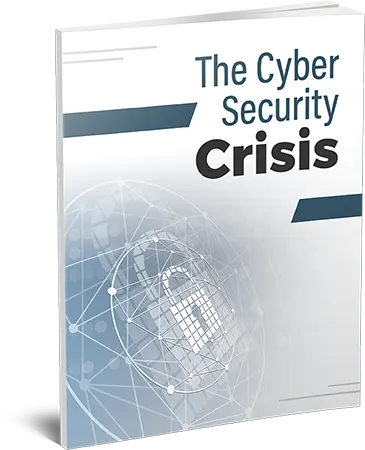 FREE GUIDE
The Small Business Cybersecurity Crisis


Urgent And Critical Protections Every Small Business Must Have In Place NOW To Protect Their Bank Accounts, Client Data, Confidential Information And Reputation From The Tsunami Of Cybercrime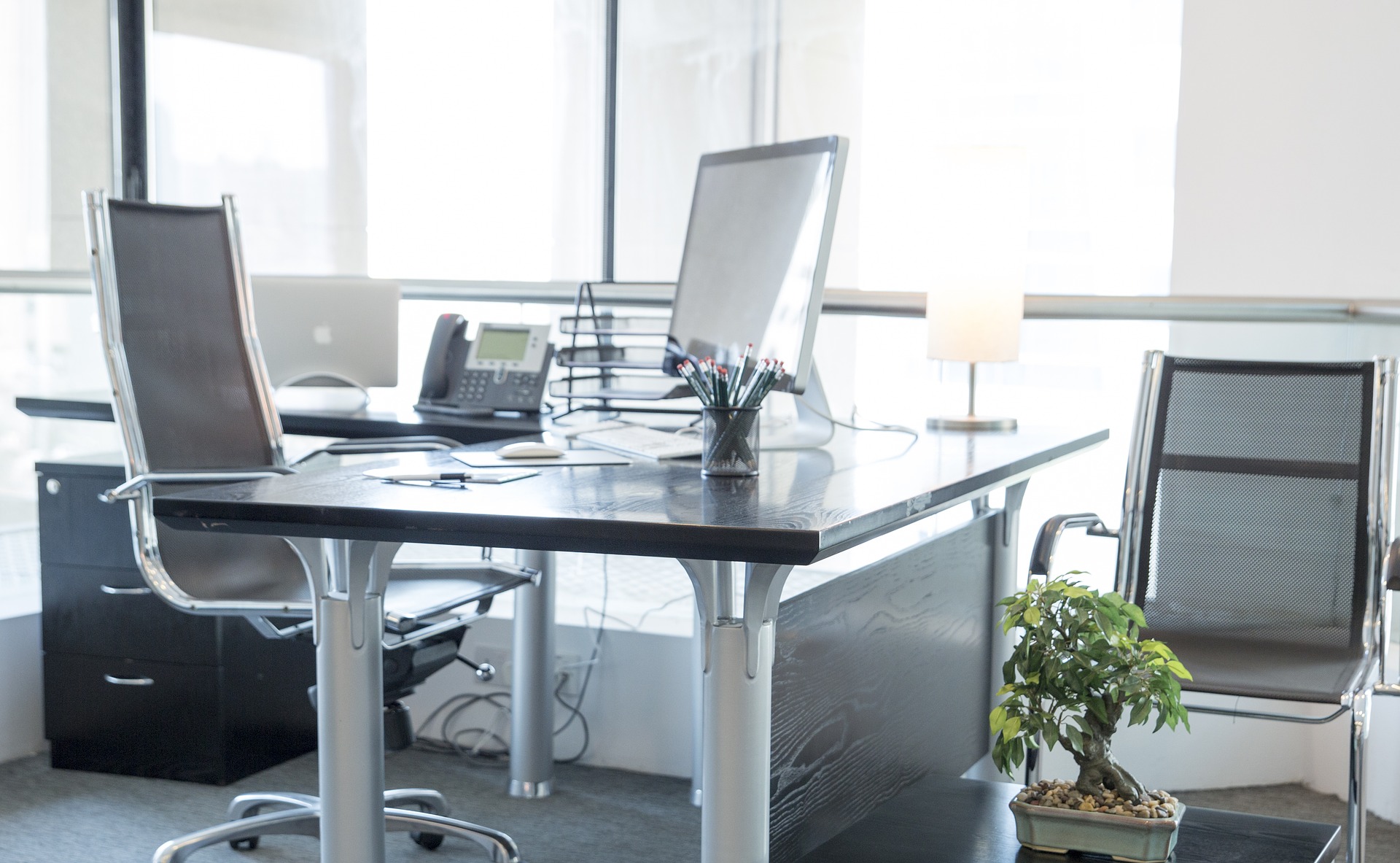 Our mission is to provide our clients with exceptional service and provide innovative technology solutions that deliver the maximum return on their IT investment.